High standard proprietary thermoplastic olefinic elastomer (TPO) specifically designed for extreme conditions.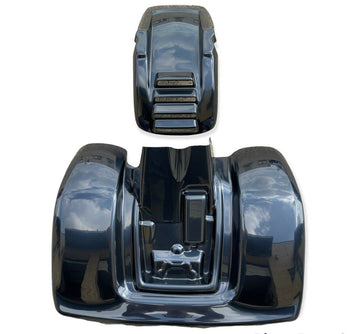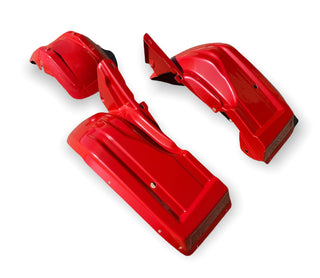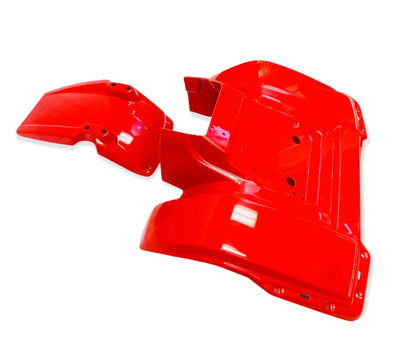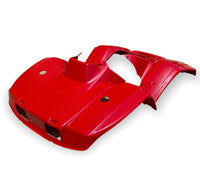 Brand new
Collection callout
Use this section to easily call attention to one of your collections. We'll show photos of the first 5 products.
Shop Honda
Shop All Models
WHY CHOOSE US?
FAST SHIPPING
Fast worldwide shipping on any amount of items. For any queries and questions, please contact us. Shipping can range of 7 to 25 days depending on your location.
CUSTOMER SUPPORT
You will speak with one of our courteous representatives as soon as possible.
SECURE PAYMENT
Pay with the world's most popular and secure payment methods.
WHAT OUR CUSTOMERS SAID ABOUT US :
Very impressed with the quality of the plastics. I recommend these.

THOMAS K.
Excellent deal, nice product, great communication and quick shipping.

Thanks

JAY BENSON
Fast and friendly service. I would definitely buy again.

Opsylegend T.
A product just as described, thank you

CARLSON D.
Great product!! Great service!! Will order from supplier again. Arrived 3 weeks early!!

BENJAMIN CHILD